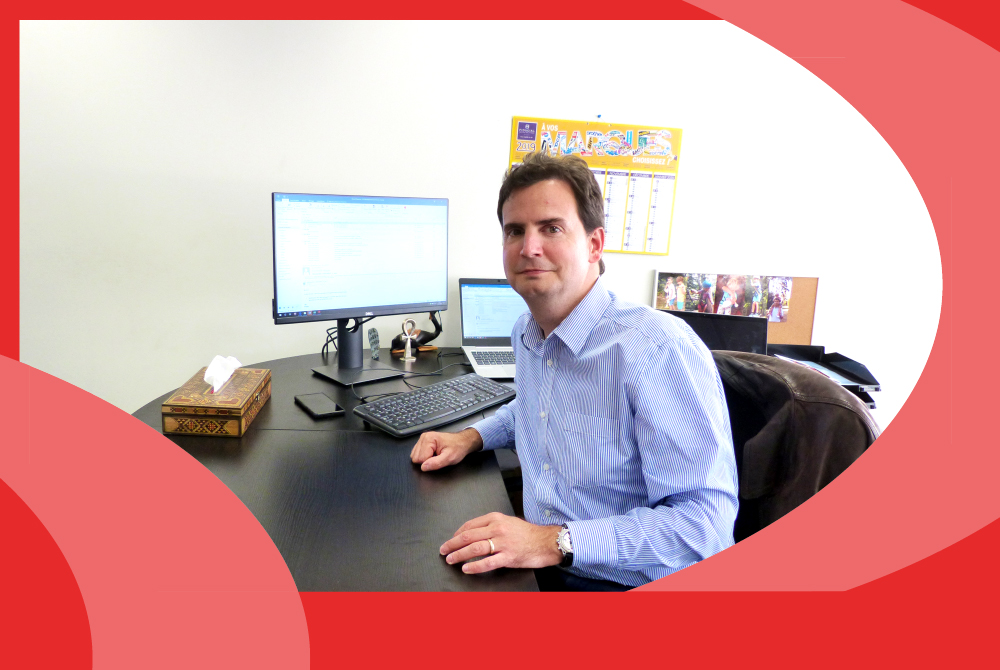 15 Oct
International
Olivier Poteaux, our new export manager at Durand Production.
« After growing up in Egypt, I studied in a Business School in Lille – France and specialized in international trade. I started my career abroad and I've almost never worked in France, being based 11 years in Dubai until 2012 and 7 years in Miami until 2019.
I have therefore a strong international background with more than 18 years' experience of developing territories & channels in the Middle East, Eastern Africa, Central & Eastern Europe, Latin America and the Caribbean's.
Throughout the years, I have gradually specialized in the management of complex multicultural business activities, especially in the IT & electrical fields. Although I'm used to dealing with technical products, I'm pretty new in the lubricant industry: I very recently joined Durand Production, back home in France. I'm extremely excited to discover a new sector and thrilled with my future endeavors. »